In my classes, we learn together

how to

critically analyze

important documents and

creatively produce

films that evoke different political experiences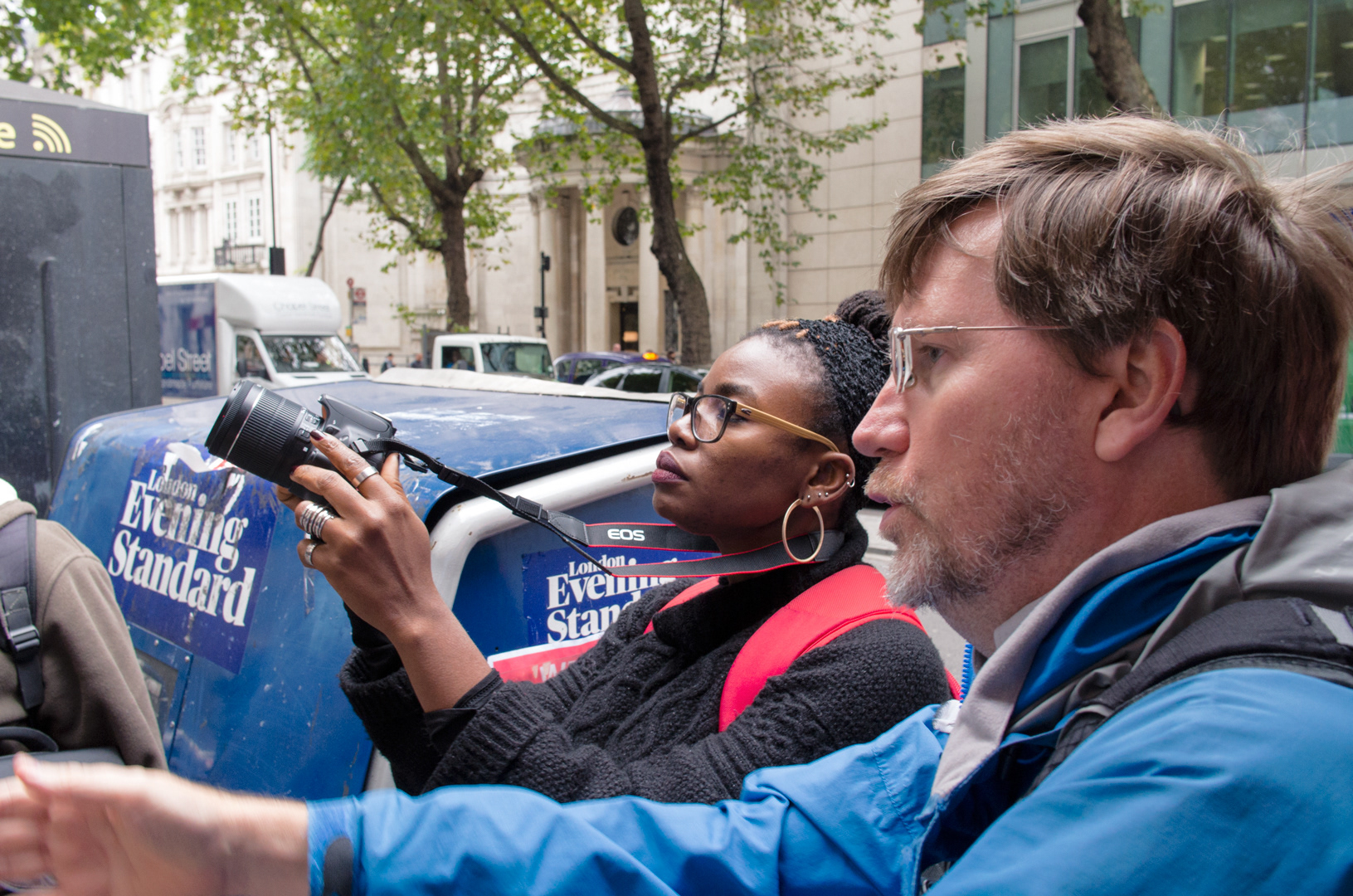 As Professor of International Relations at LSE, I teach
Visual International Politics

(VIP)
and the
Global Politics of China
.
Although they focus on very different subjects empirically, both classes explore international relations in terms of a thinking/feeling dynamic that examines the power of official documents and the influence of popular culture.
The two classes
uniquely use filmmaking techniques
to appreciate IR as an everyday phenomenon: a 10-minute documentary in VIP, and a 2-minute propaganda video in the Global Politics of China

.
In this way, students can engage in political ethnography to explore international politics as a personal experience: Miles Away, a film about the Hong Kong protests in 2019, was made by students from Hong Kong and mainland China.