What can the Hong Kong--China frontier tell us about borders in a borderless world?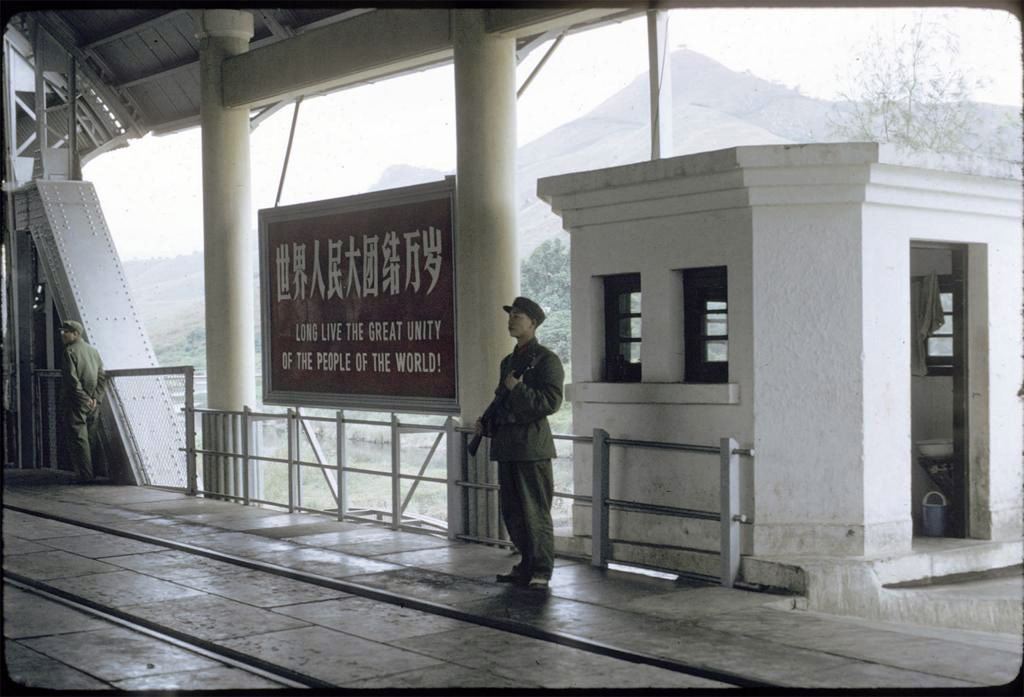 The Chinese border has been a case study in the spread of globalization. The rise of China was fueled by Deng Xiaoping's policy of reform and opening up: the reform of Maoist autarky through the opening up of borders.
But in response to the globalization of COVID-19, in March 2020 China started to close its borders again.
You can see CHINA from here
(2020, 18min) thinks about borders in a new way by tracing the recent history of a particular border crossing: the Hong Kong-mainland China border, especially at the iconic Lowu Bridge joining Hong Kong with Shenzhen. This bridge is fascinating because it is now the busiest border in the world, but in the Maoist period it was one of the loneliest frontiers.
You can see CHINA from here
follows the experiences of a dozen people crossing this border between the 1970s and the 2010s: Westerners going into China for instruction, Chinese coming out of the PRC for adventure, and overseas Chinese going back and forth across the territorial frontier, as well as the frontiers of their own self-identity.
We've gotten used to the idea of a borderless world, where Trump's Wall is a scandal. But the global clamp-down on borders in 2020 graphically illustrates that we can't take international work and travel for granted.
Yet the film also shows how even the tightest border — that of Maoist China — can loosen over time, and eventually become a site of bustling exchanges.
Bill Callahan
: Director, Producer, Editor, Camera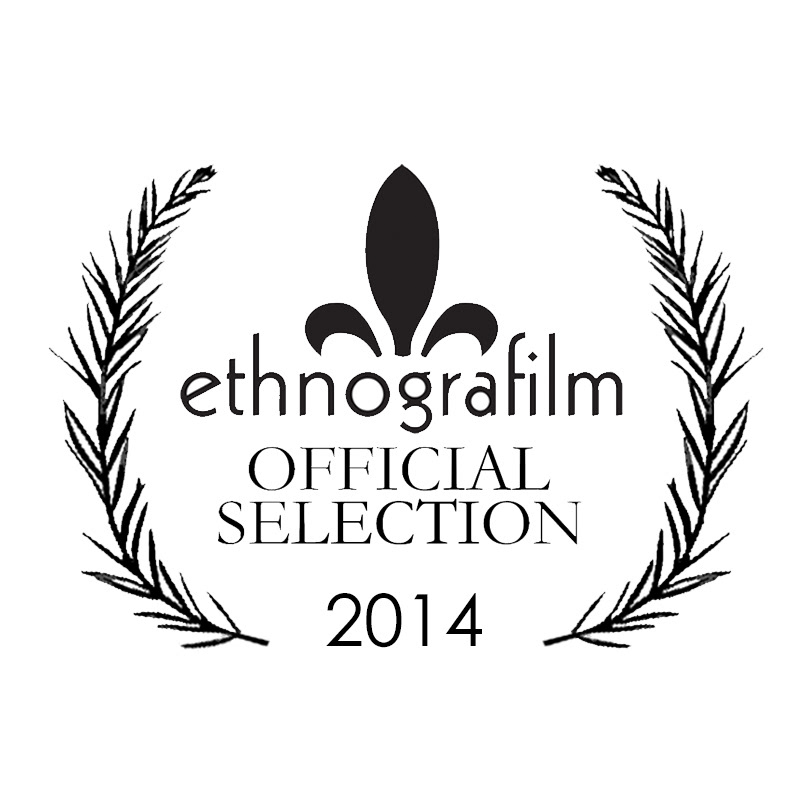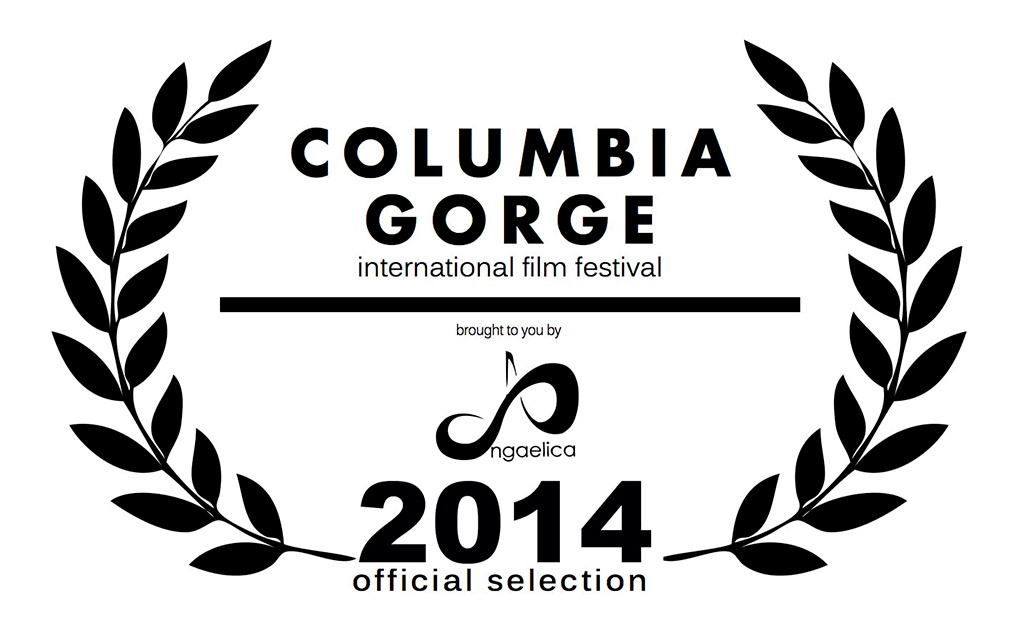 Asian Studies in Israel
conference, Jerusalem, May 24, 2018
King's College, London
, public screening, February 8, 2017
LSE, public screening
, June 13, 2016
Ethnografilm Festival
(Social Science Film Festival), Paris, April 19, 2014
Columbia Gorge International Film Festival
, Fort Vancouver, Washington, USA, August 17, 2014