Why do people hate Trump's Wall, but love the Great Wall of China?
Great Walls
(2020, 28min) is a research film that examines how iconic walls -- the US-Mexico barrier, the Berlin Wall, and the Great Wall of China -- take on meaning and value when they are performatively walked by Trump, Reagan, and Nixon, as well as by ordinary people like you and me.
It examines walls as sites of intense ideology and overwhelming experience.
Walls certainly divide people as graphic examples of ideological projects that create and enforce inside/outside distinctions. The film suggests that walls can also be infrastructures of feeling that connect people in spaces of horror and wonder.
Bill Callahan
: Director, Producer, Editor, Camera
Andy Lawrence
: Consultant, Editor
Darren Moon:
Camera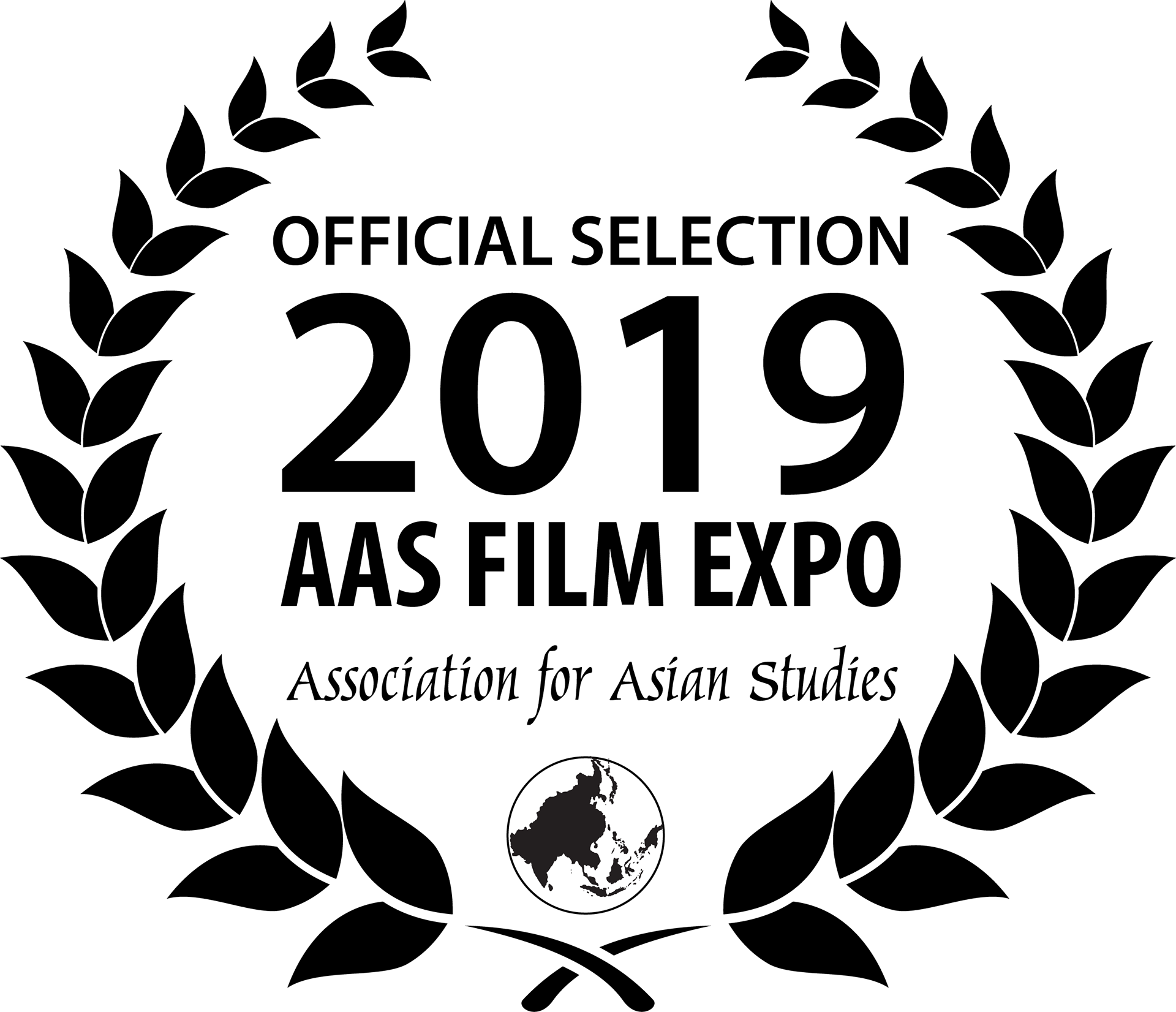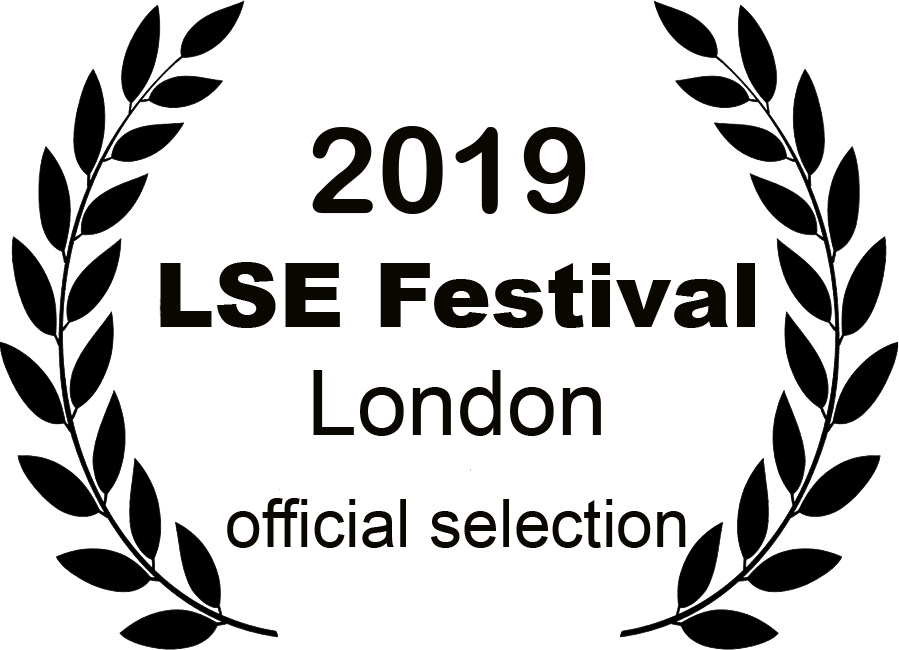 Published in the
Journal of Narrative Politics
,

Spring 2020
LSE Festival
, London, March 2, 2019
Association for Asian Studies
, Denver, March 23, 2019
University of Manchester
, October 8, 2019
New School for Social Research
, New York, November 6, 2019
International Theory symposium
, LSE, December 4, 2019
Chulalongkorn University
, Bangkok, December 19, 2018
Asian Borders Research Network conference
, Bishkek, August 13-15, 2018
Other films/photos about walls