"
Sensible Politics
"
in this website and as a book shows the interplay between

ideas

,

methods

, and experiences

used

by William A. Callahan to research international relations, social theory, and East Asian politics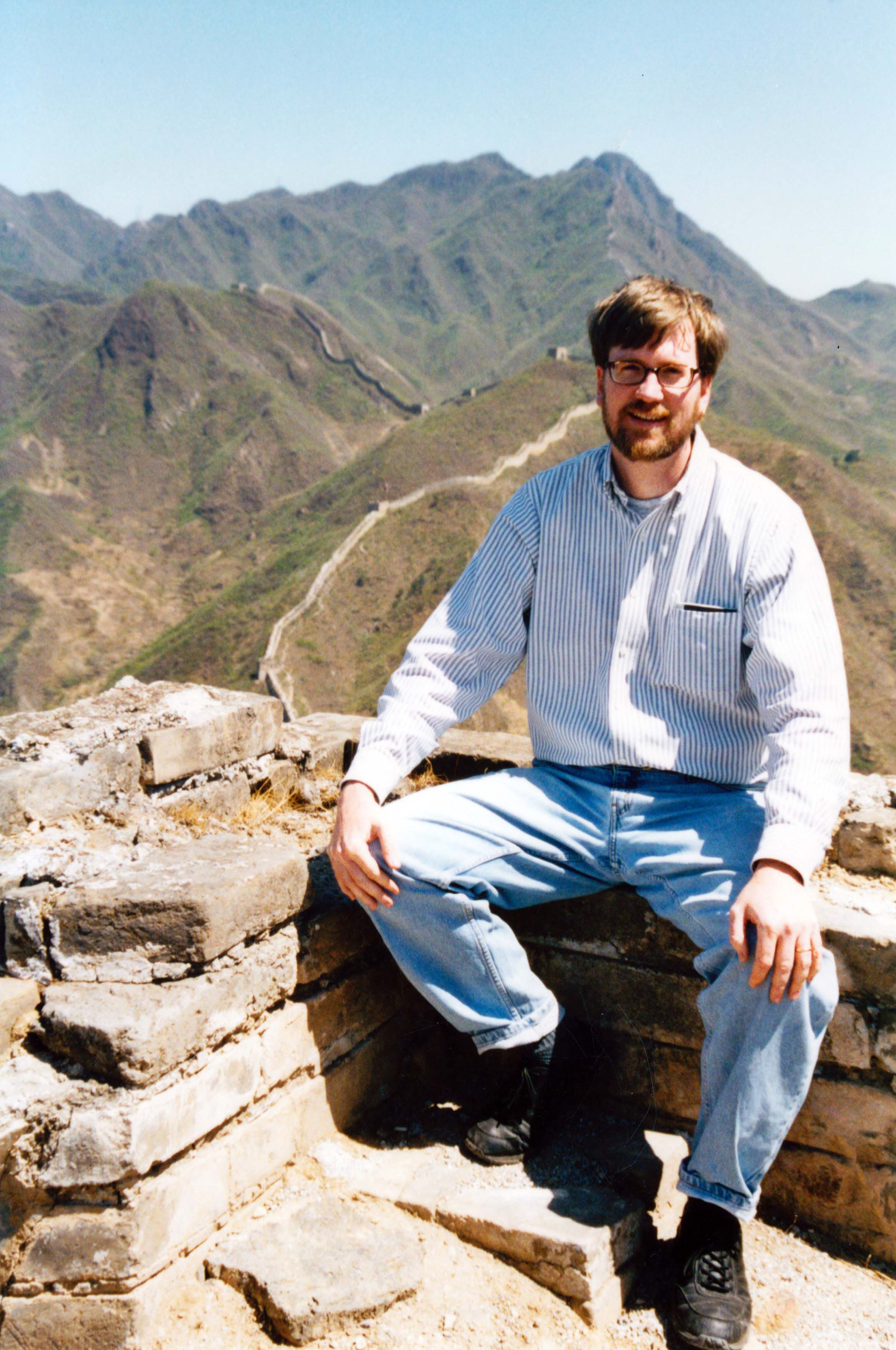 In the 1990s and 2000s, I used poststructuralist theory to interpret Chinese foreign policy as a social-ordering and world-ordering project. Highlights include analysis of the revival of Chinese tradition in the PRC's policy-making: Chinese-style IR theory (2001), harmonious world policy (2004), and the Tianxia (All-under-Heaven) worldview (2008). This project culminated in a book about how the China Dream shapes PRC policy under Xi Jinping (2013).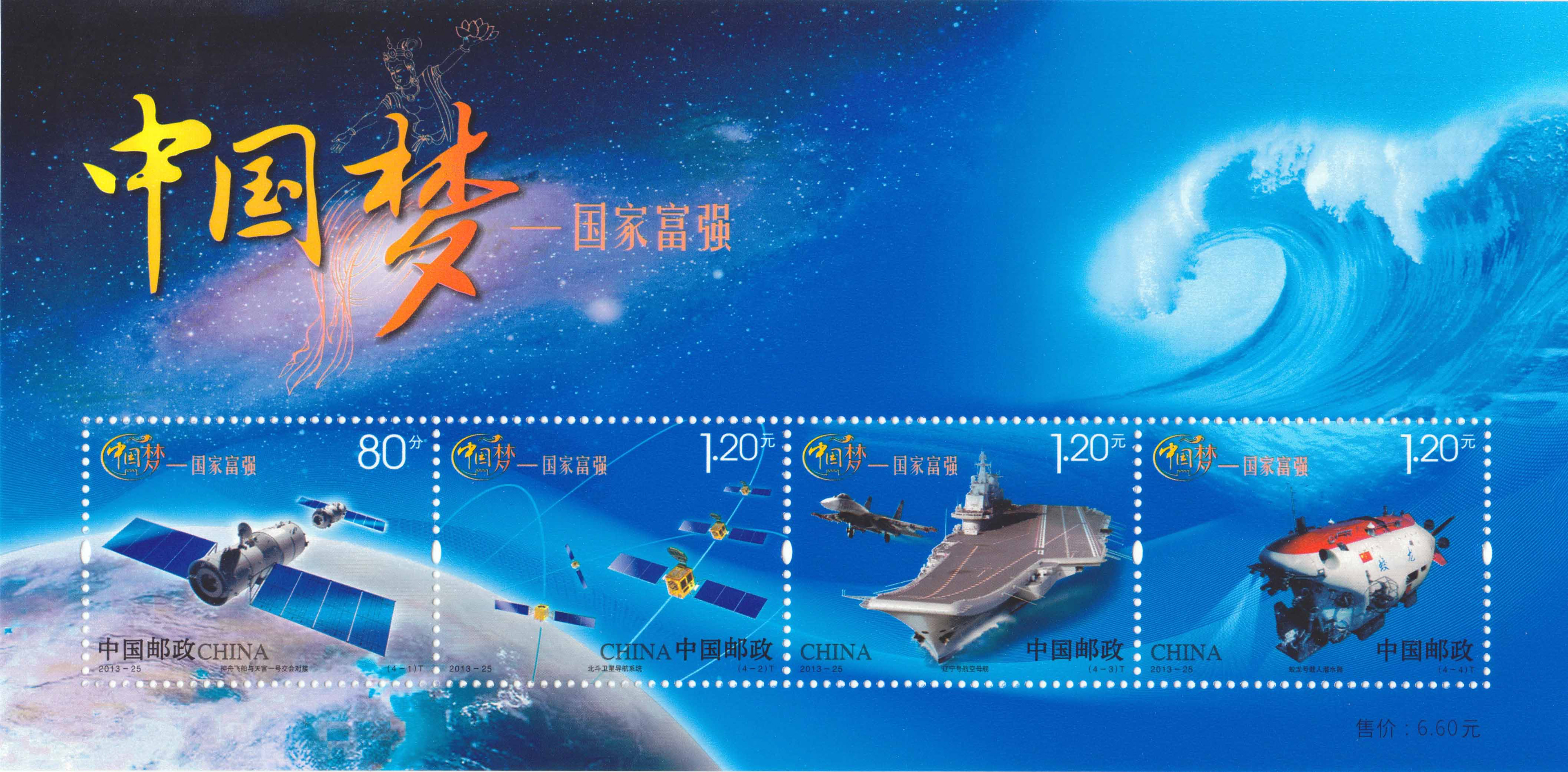 Moving to Bangkok in the early 1990s, I found myself in the middle of Thailand's mass protests, political revolution, and social movements. This opened up opportunities for me to work with activists and artists who were experimenting with new models of society and politics. This pivotal experience sparked an interest in how images and popular culture can shape the politics of everyday life in ways that are missing from most political science analysis.
Using political ethnography methods, I examined the meaning and impact of a wide range visual artifacts: photographs, TV shows, films, art, maps, walls, and gardens. Highlights include analysis of China's National Humiliation maps (2009), and of the ideology of the Miss Thailand beauty pageant (1998).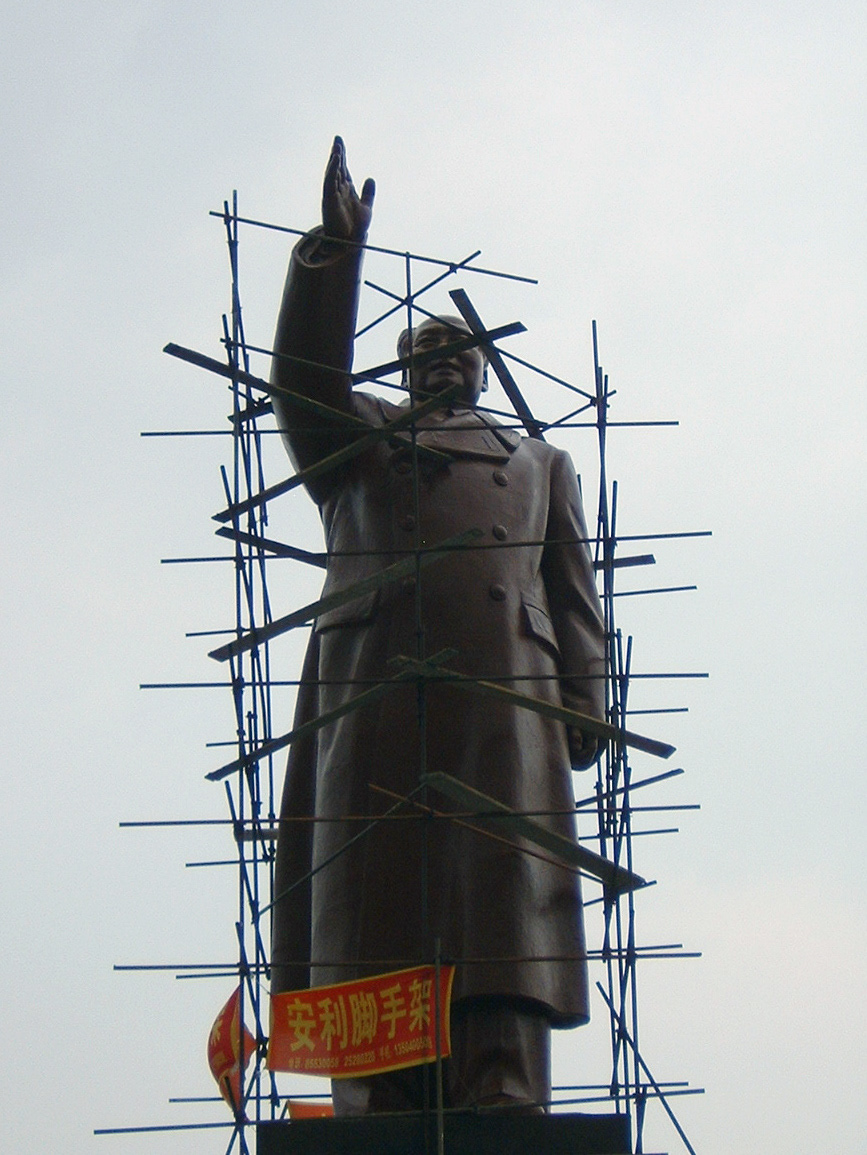 In the 2010s, I moved beyond just analyzing visual media to explore the creative techniques of visual anthropology. This led to
Sensible Politics
's focus on visual IR and filmmaking as a research method that reframes International Relations into a
site of affect, experience, and the senses.
While previous research used western theory to explain "China," this project takes advantage of my East Asian studies expertise to use non-Western concepts, experiences, and practices to explain international politics.
My current research project
China Visualizes the World
integrates IR, visual cultural studies, and Chinese studies by probing how China's political and cultural "worldview" has been shaped by the visuality of its "view of the world." It examines the visual media of maps, art, photos and film, including a consideration of China's premodern view of Asian neighbors and Europeans, as well as its contemporary view of neighbors, Africa, and the West.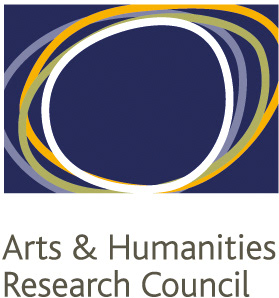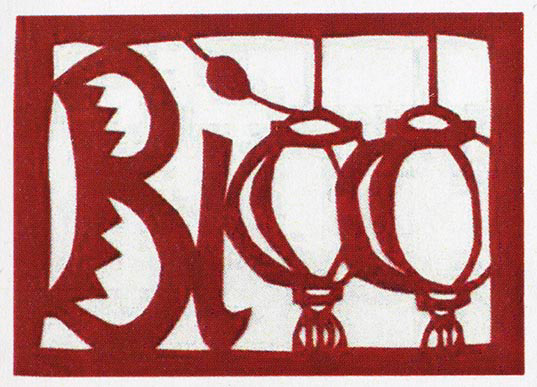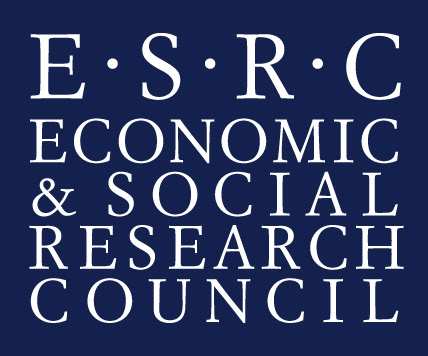 In 2006-2012, I was Co-Director of the
British Inter-University China Centre
(BICC), an ESRC/AHRC Research Centre